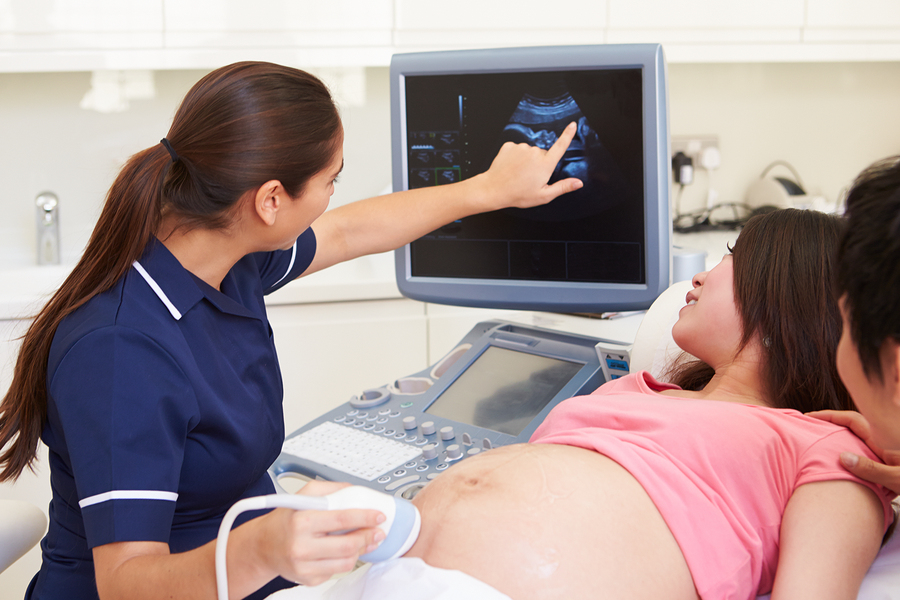 3D / 4D Sonography
Like regular ultrasounds, 3D and 4D ultrasounds use sound waves to create an image of your baby in your womb. At Vista MRI, our 3D ultrasounds create a three-dimensional image of your baby, while 4D ultrasounds create a live video effect, like a movie -- you can watch your baby smile or yawn.
For an abdominal ultrasound, you'll lie down and a technician will put a certain gel on your belly. This helps carry the sound waves. Then our technician will hold a probe against your belly and move it around to get an image.
There are various advantages of 3D/4D Ultrasound like volume data storage for screening, expert review, remote diagnosis as in remote areas, and teaching, possibly more accurate identification of fetal anomalies especially of the face, heart, limbs, neural tube and skeleton.